Dear Site Owner i have all of the information backed up on a peice of paper just kidding i deleted it stupid ausi fucks!

Your probibly asking yourself's why our site? simple I hate both australia and new zealand. the only differentiation from you and newzealand is that newzealands average I.Q. = sheep fuckers ;)

hope you like steeve irwin memes ;)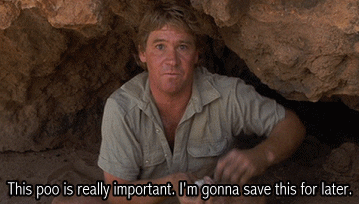 Pocket full of shit ;)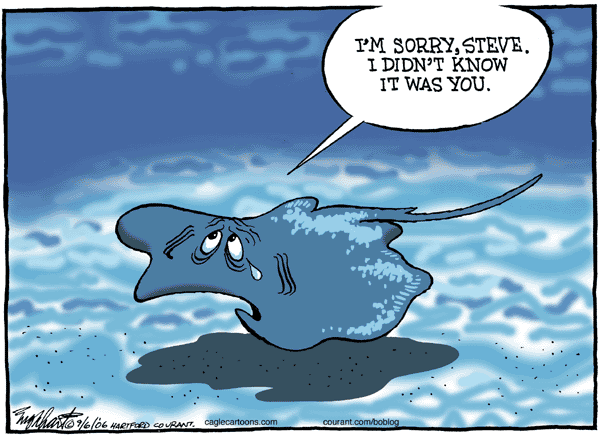 Im glad ;) hope his children get to see your website ;)
the stingray wasnt scared it was angry!
But all jokes aside here is what i have done.
1. duplicated all of your user information & deleted from your database!
2. changed your administrator password.
3. deleted anything i was able to without a 404 or 403 errorcode.
fuck austrailia -R4p3Th3N3t